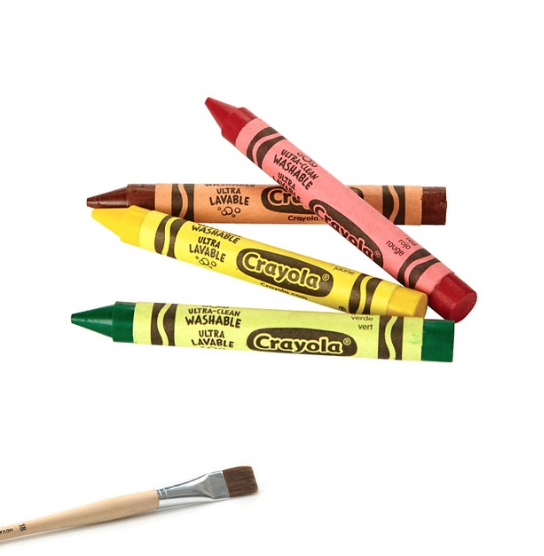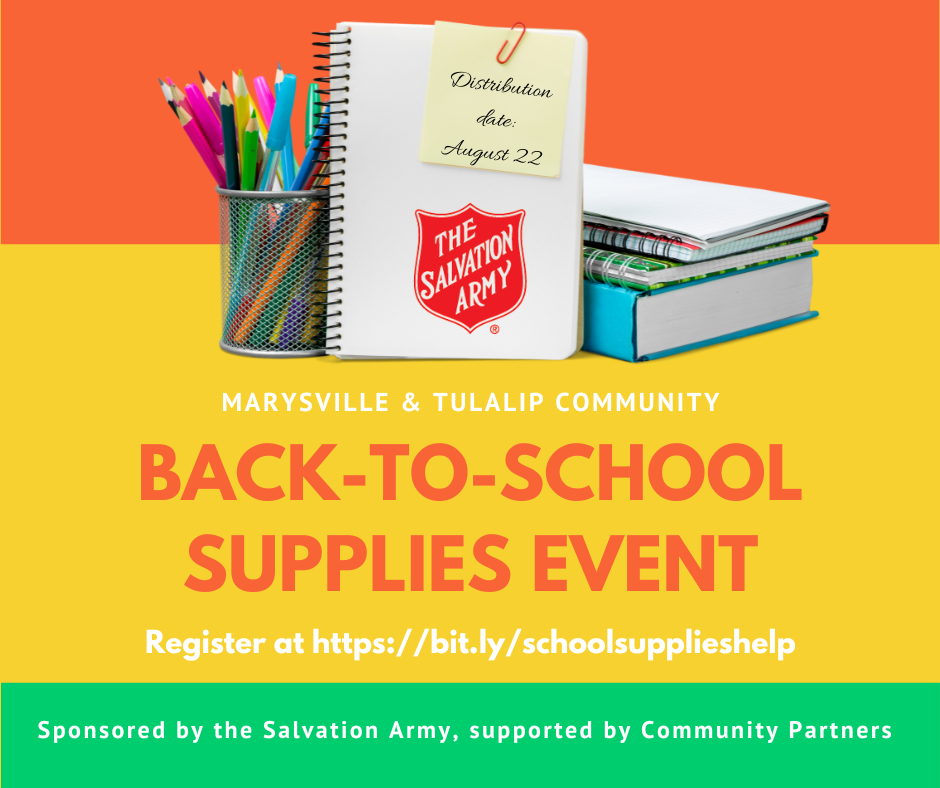 Registration for free school supplies is now closed.
Call or contact Jenny Roodzant at the Salvation Army if purchasing school supplies creates a financial hardship.
Address:
1108 State Ave, Marysville, WA 98270
Phone: (360) 926-2228

School supplies are requested but not required. Please consider the school supply assistance program if purchasing school supplies creates a financial hardship for you.
THANK YOU to the Salvation Army for coordinating the School Supply Drive to support local Marysville and Tulalip students and families. The annual School Supply Drive brings together community organizations, businesses, and volunteers working to ensure every child in need has the tools to be successful. Partners include the Marysville Community Food Bank, City of Marysville, Marysville Fire District, Marysville Public Library, Marysville Noon Rotary, and the Marysville School District.
The Marysville School District is thankful for our community partners who again have joined forces to support our students and families.
For specific school supply lists, visit the school's website or contact the school directly. Below is a general school supply list for each grade level range; elementary, middle, and high school.