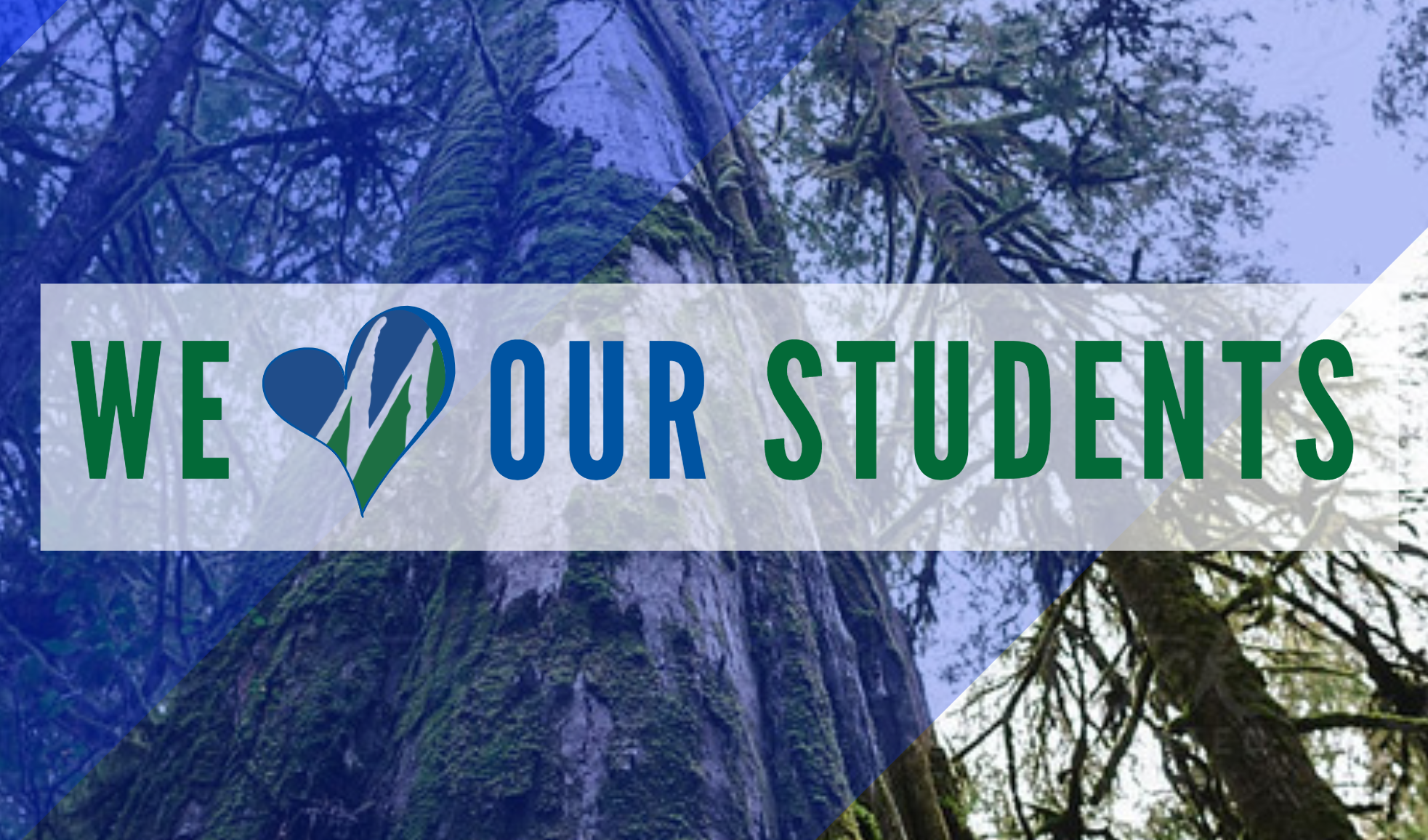 19 Schools
The District serves students Pre through grade 12; one Early Learning Center, ten Elementary Schools, four Middle Schools, and four High Schools, including Parent Cooperative, School to Home Partnership, and Alternative Learning programs.
10,327 Students
We are proud of our diverse student and family population and celebrate diversity in each of our schools across the district. Over 34 languages are spoken, and we strive to meet each student's individual needs.
662 Classroom Teachers
13.5 years average years teaching experience. Many MSD teachers are highly qualified and/or are Nationally Board Certified.
84% 4-Year Graduation Rate
Our graduation rate is on the rise. 84% reflects the 2019 - 2020 school year and is an increase of 7.3% from the previous year.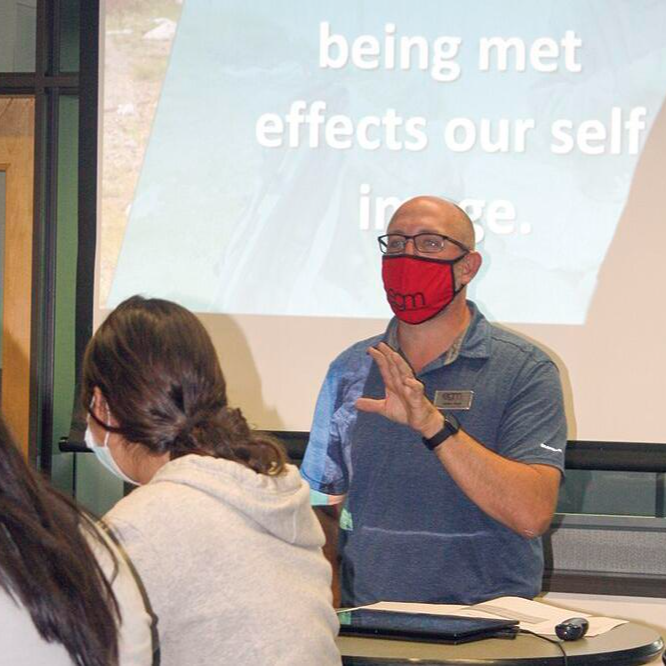 So proud of our students participating in the City of Marysville Youth Advocacy Committee! Working and learning to build positive change. Story and photo courtesy of North County Outlook. https://bit.ly/MsvlYouthAdvocacy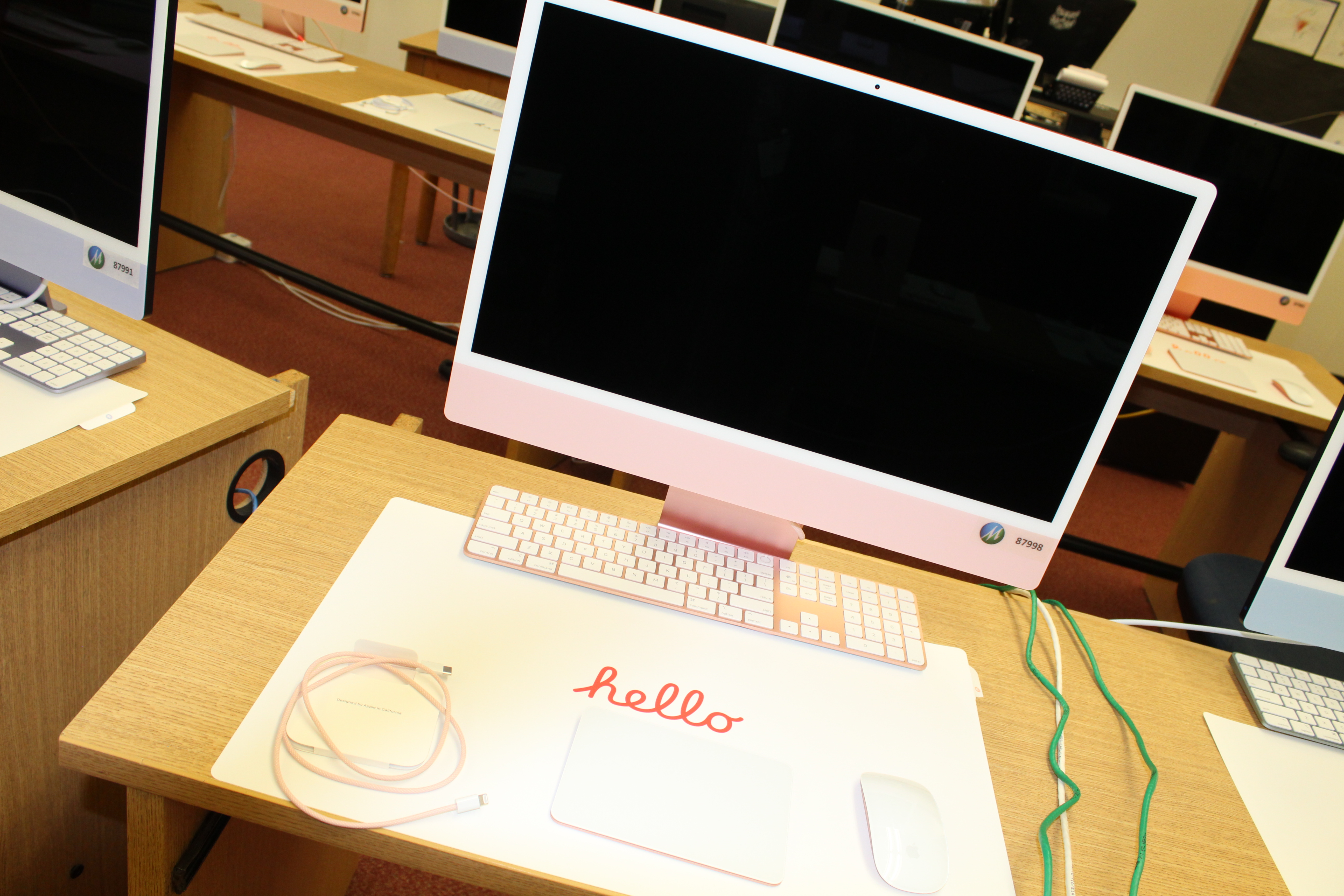 CTE, Technology, and a Rainbow of iMacs! Go to https://vimeo.com/585109365
We are in the process of updating our district and school websites to improve web visits for our users. Thank you for your patience and feel free to contact us at (360) 965-0000. Feedback is welcome, email communications@msd25.org. Thank you!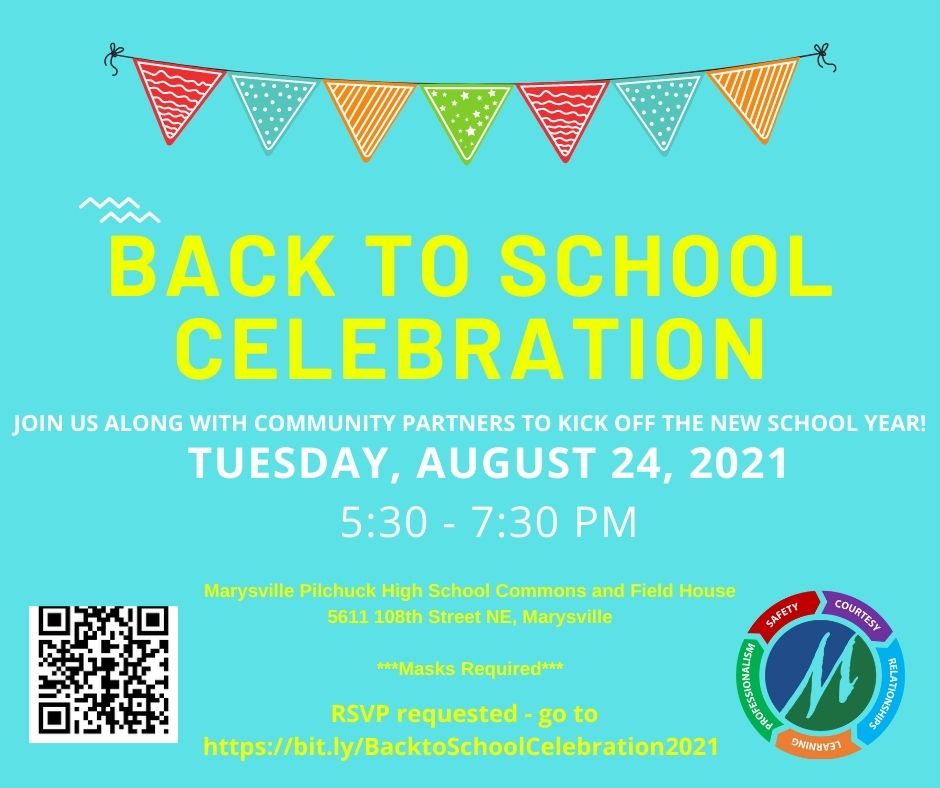 Join us for a Back to School Celebration, Tuesday, August 24, 5:30 - 7:30 pm, at MPHS Campus.