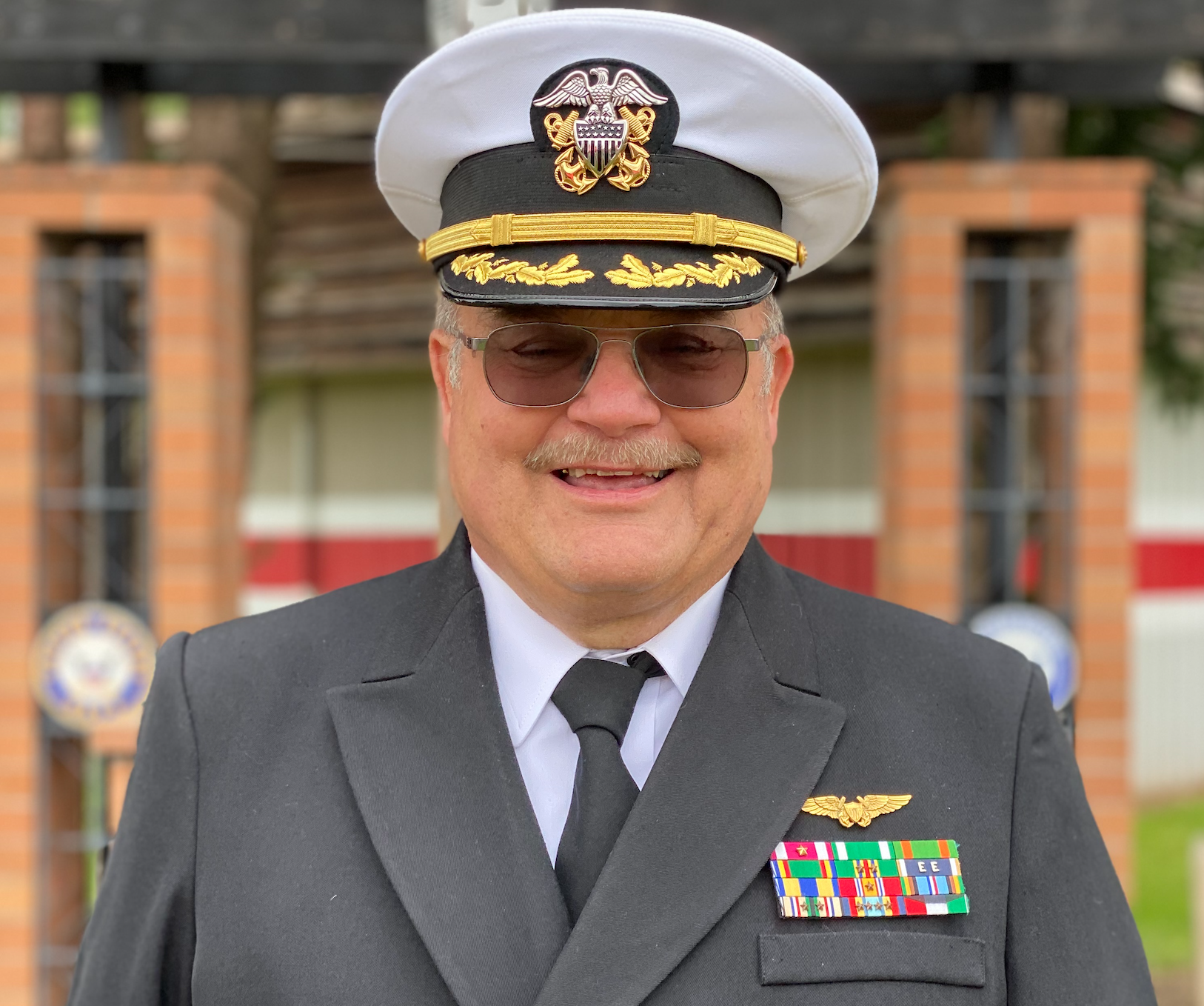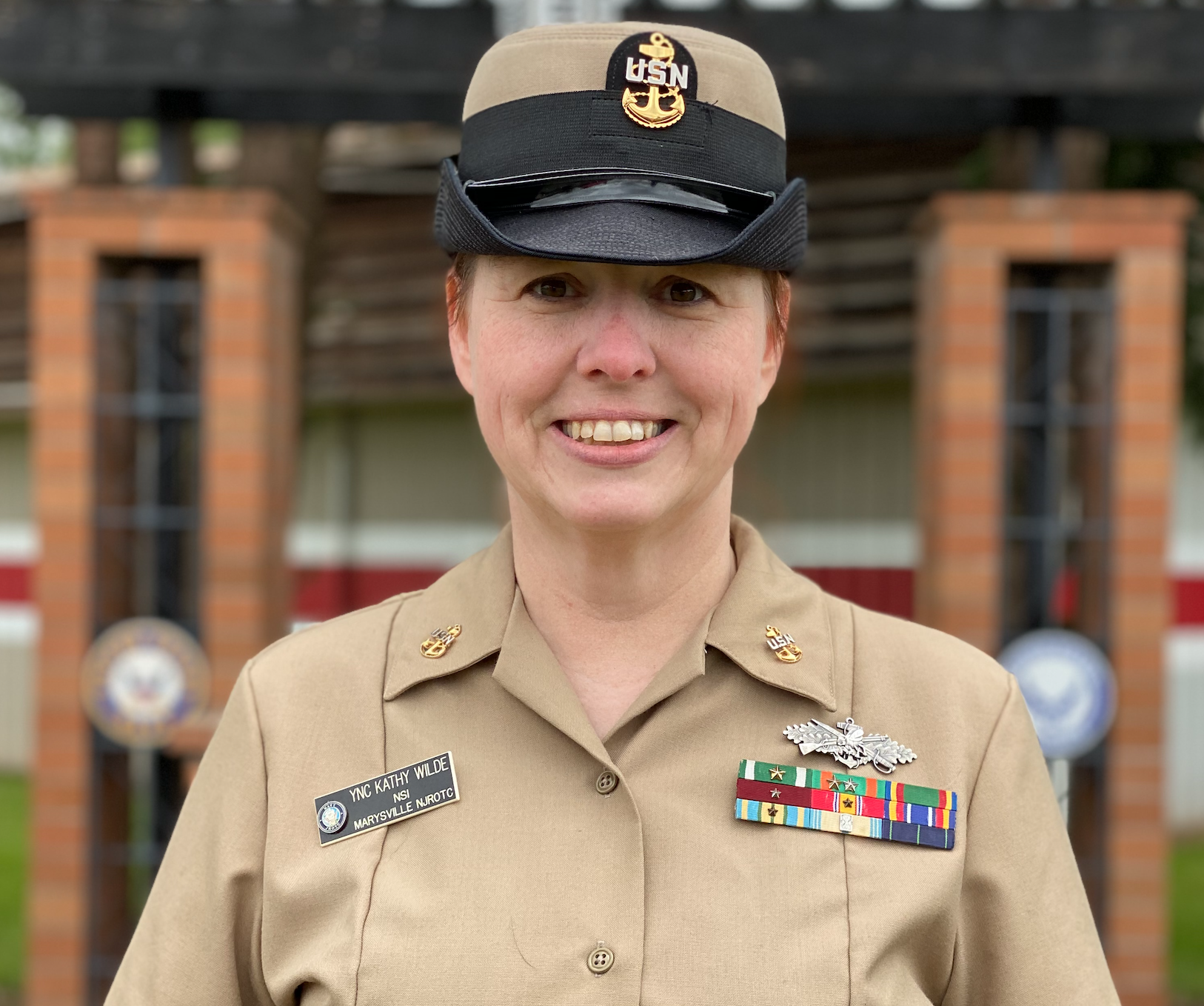 NSI: YNC Wilde can be reached at:
(360)695-2131
kathleen_wilde@msvl.k12.wa.us
*SNSI : Senior Naval Science Instructor
*NSI : Naval Science Instructor

MARYSVILLE NAVY JUNIOR RESERVE OFFICERS TRAINING CORPS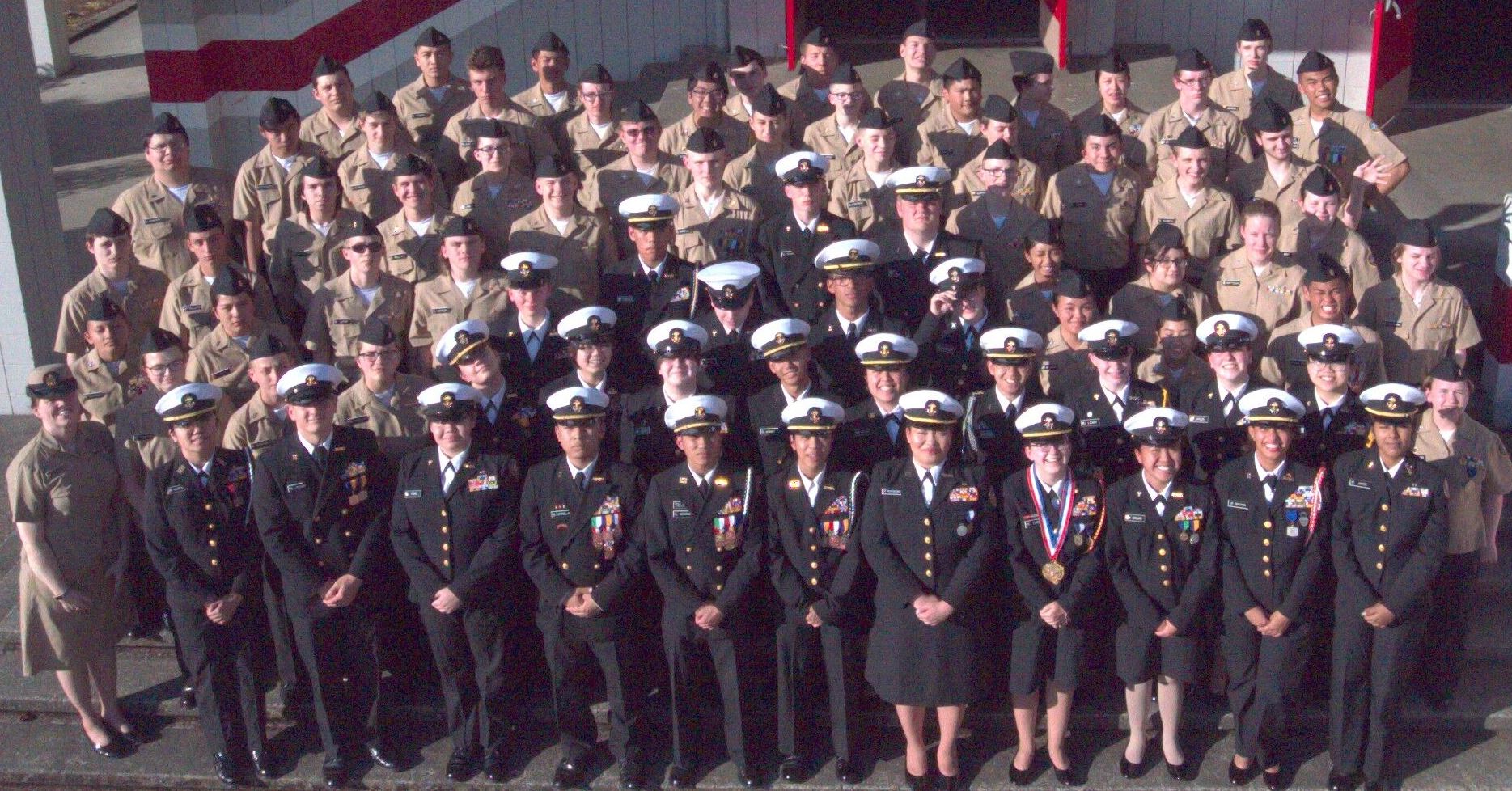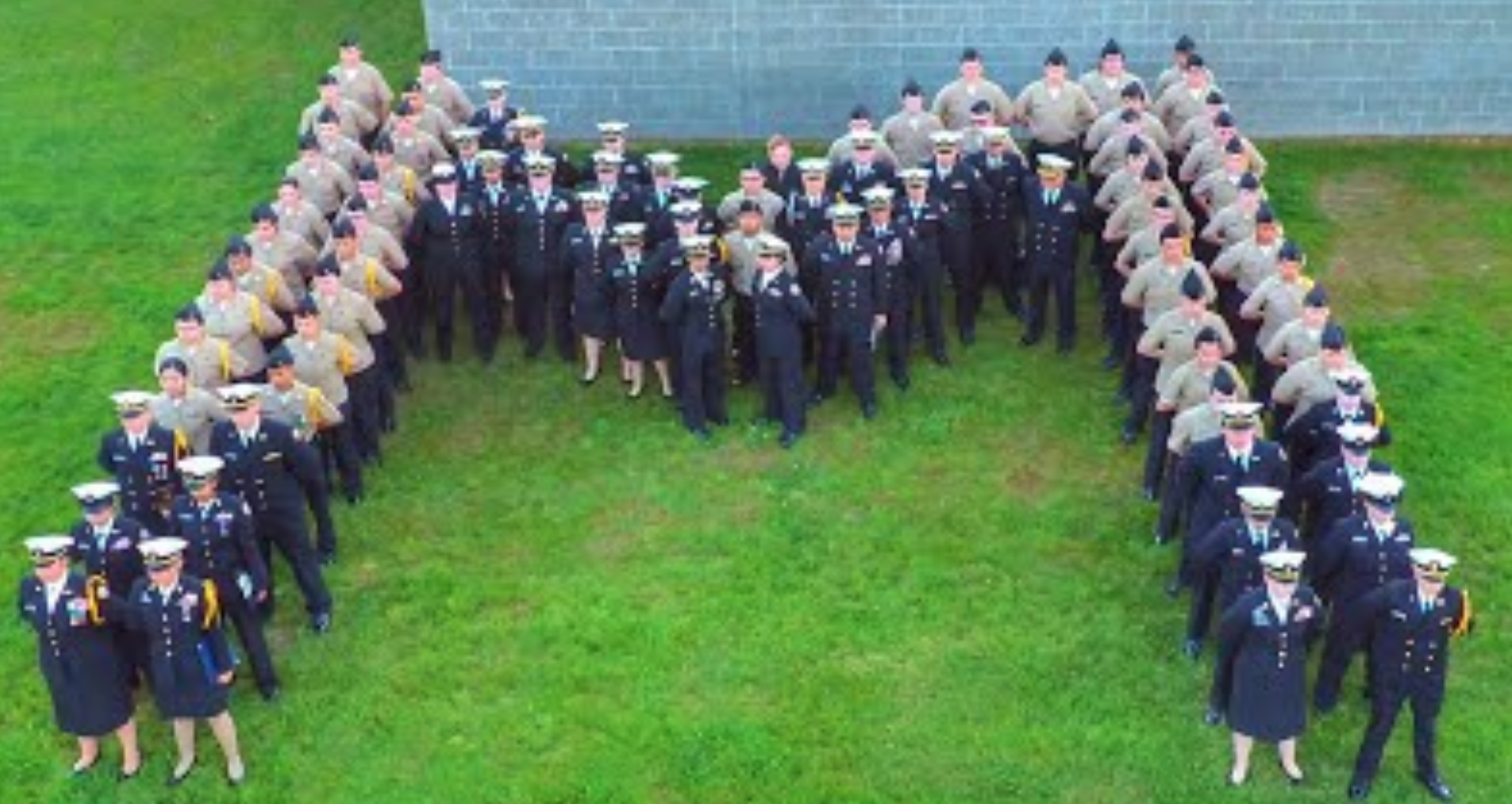 MARYSVILLE QUIL CEDA BATTALION CONSISTS OF CADETS FROM MULTIPLE HIGH SCHOOLS USING A MILITARY MODEL TO LEARN AND PRACTICE EMPLOYABILITY VIA LEADERSHIP SKILLS.
NJROTC is entirely voluntary, it does NOT obligate the cadet to military service. All books, instructional materials, and uniforms are provided free of charge. Please call our Instructors at (360) 965-2131 if you have any questions.
The NJROTC program is a Career and Technical Education (CTE) elective course available to all ninth through twelfth grade students of Marysville School District.
NJROTC is available to any student registered in the Marysville High School District and transportation is provided during 1st, 4th, 6th and 7th period from MGHS to the NJROTC site at MPHS. A&T students can attend 0 hour and/or 3rd period with transportation available to A&T after 0 period class and in both directions for 3rd period. Home School/Grace Academy/Heritage/Alternative and On-Line students are all welcome as long as they are registered with the district.
As a district CTE course, NJROTC covers many credits and is eligible as credit equivalencies. What does this mean? The first NJROTC course will earn the CTE credit and PE credit at the same time. If you complete 3 years of NJROTC your Senior Civics/CWP class will be marked as completed. With the new standard of 24 credits required to graduate, this will be greatly beneficial to students in maximizing credit opportunities.
The course is taught by 2 retired military instructors, using their combined 42 years of Navy experiences to instruct the principles of goal setting, GPA management, career exploration, ONLINE Citizenship, financial management, follower/leader skills, test taking techniques, and the employability skills of timeliness, brand representation, and respect. The instructors use class curriculum, guest speakers, field trips, teams, and a promotion and reward system as tools.
The expectation is set and agreed upon between cadets and instructors that NJROTC is a place of employment. The instructors and Senior cadets are owners and management. All employees agree to learn how to represent our brand appropriately in work ethic and behavior.
Our Employee recognition day is weekly - all employees will wear the uniform as scheduled most every Wed. Failure to do so will result in lower compensation and may result in termination. (Translation: Uniform is not optional. It is a vital skill in any work/college choice)
Compensation is the earned grade and additional opportunities based on performance (positive or negative)