Marysville School District Human Growth and Development Curriculum Overview and Informational Videos
The Marysville School District Curriculum and Assessment Director, Melissa VanZanten, has produced informational video presentations for parents and guardians on the District's adopted Human Growth and Development curriculum. The videos are available in English and Spanish. Click on the links below to view.
Parents and guardians can now preview the materials at their convenience. Questions may be directed to the Curriculum Department at (360) 965-0018 or email District Specialist Keanne Bender .
Click HERE to access OSPI resources and an overview on the Senate Bills 5395; Comprehensive Sexual Health Education Implementation and 1539; Empowering Children to Protect Themselves.
Introduction to Lessons Videos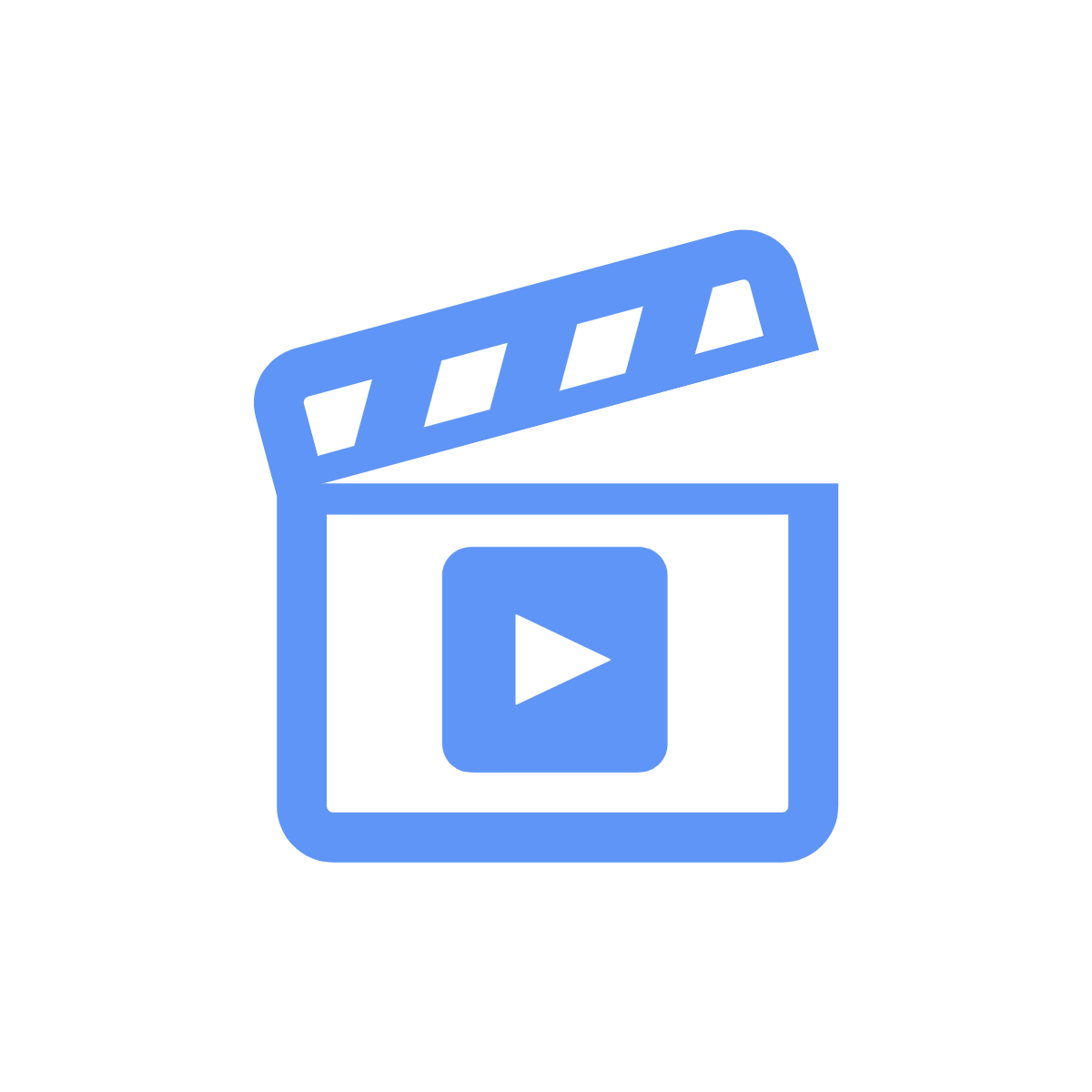 Curriculum by Grade Level
Grade K - 3 Adopted Social Emotional Learning Curriculum

In grades K-3, Social Emotional Learning (SEL) - this curriculum teaches how to do things like manage feelings, set goals, and get along with others. Instruction must be consistent with Social and Emotional Learning Standards and Benchmarks. (Note: there is no sexuality content for students in grades K-3.)

Second Step Elementary helps teach kids skills that can help them in school, at work, and in life, such as listening, focusing attention, making friends, and problem-solving.
Second Step Social Emotional Learning and Health (www.secondstep.org) (Senate Health Bill 5395; Comprehensive Sexual Health Education Implementation)
Unit 1: Skills for Learning

Unit 2: Empathy

Unit 3: Emotion Management

Unit 4: Problem Solving
Social Emotional Learning, Health, and Erin's Law (Senate Health Bill 1539; Empowering Children to Protect Themselves)
Elementary Child Protection Unit (CPU)

Bully Prevention Unit (BPU)
Grade 5 (Elementary School) Comprehensive Sexual Health Curriculum
Human Growth and Development - FLASH Curriculum
Affirmative Consent and Bystander Training - FLASH and Second Step Curriculum
FLASH Lesson Plan 6:
Decision Making (4,5,6 FLASH)

Second Step:
Child Protection Unit, Lesson 3: Unsafe and Unwanted Touch

Child Protection Unit, Lesson 4: The Private Body Parts Rule

Child Protection Unit, Lesson 5: Practicing Ways to Stay Safe

Child Protection Unit, Lesson 6: Reviewing Safety Rules

Skills for Social & Academic Success Unit 1, Lesson 3: Being Assertive

Bully Prevention Unit, Lesson 1: Recognize, Report and Refuse

Bully Prevention Unit, Lesson 2: Bystander Power

Bully Prevention Unit, Lesson 3: Bystander Responsibility

Bully Prevention Unit, Lesson 4: Cyberbullying
Grades 6 - 8 (Middle School) Comprehensive Sexual Health Curriculum
Grades 9 - 12 (High School) Comprehensive Sexual Health Curriculum