Xello: Our New High School and Beyond Platform
We are very pleased to announce the introduction of Xello, a web-based hub for high school and beyond planning. Supported by the Career and Technical Education Department, Xello will be used in grades 6-12 to help students fulfill the state High School and Beyond Plan (HSB) requirements through a series of lessons and activities that help them reflect on interests, skills, and abilities, as well as explore careers and pathways to ensure they are prepared to make decisions for their future by the time they graduate.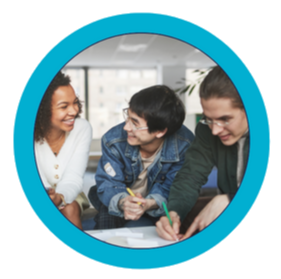 Using Xello, you will explore hundreds of career and college options that align with your personalized assessment results. Through engaging descriptions, rich photography, real-world interviews, and college planning tools, you'll be provided an authentic glimpse into your future to make informed decisions. Off-campus students click HERE to learn about your Xello path!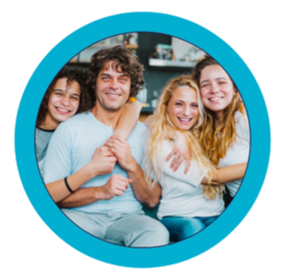 Xello is an online program your child is using in school to help them prepare for the future. It offers a variety of activities to help students build self-knowledge, explore their options, and create achievable plans. They develop the 21st-century skills needed to thrive in the world of work, and we welcome your partnership to reinforce this journey of self-discovery.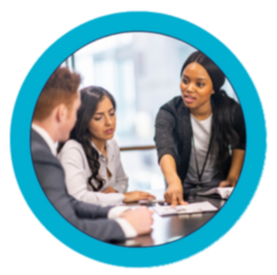 The High School and Beyond Plan (HSB) process is a graduation requirement that supports students in exploring their interests, planning high school coursework that is aligned to those interests, keeping track of major assessment scores, and logging work and other relevant experience. Washington students must complete an HSB plan to achieve a high school diploma.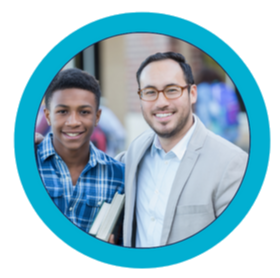 From beginner to expert, use our resources to build your confidence when instructing using Xello.