Equity and Family Engagement Department
Welcome! We are here to serve our students, families, and staff.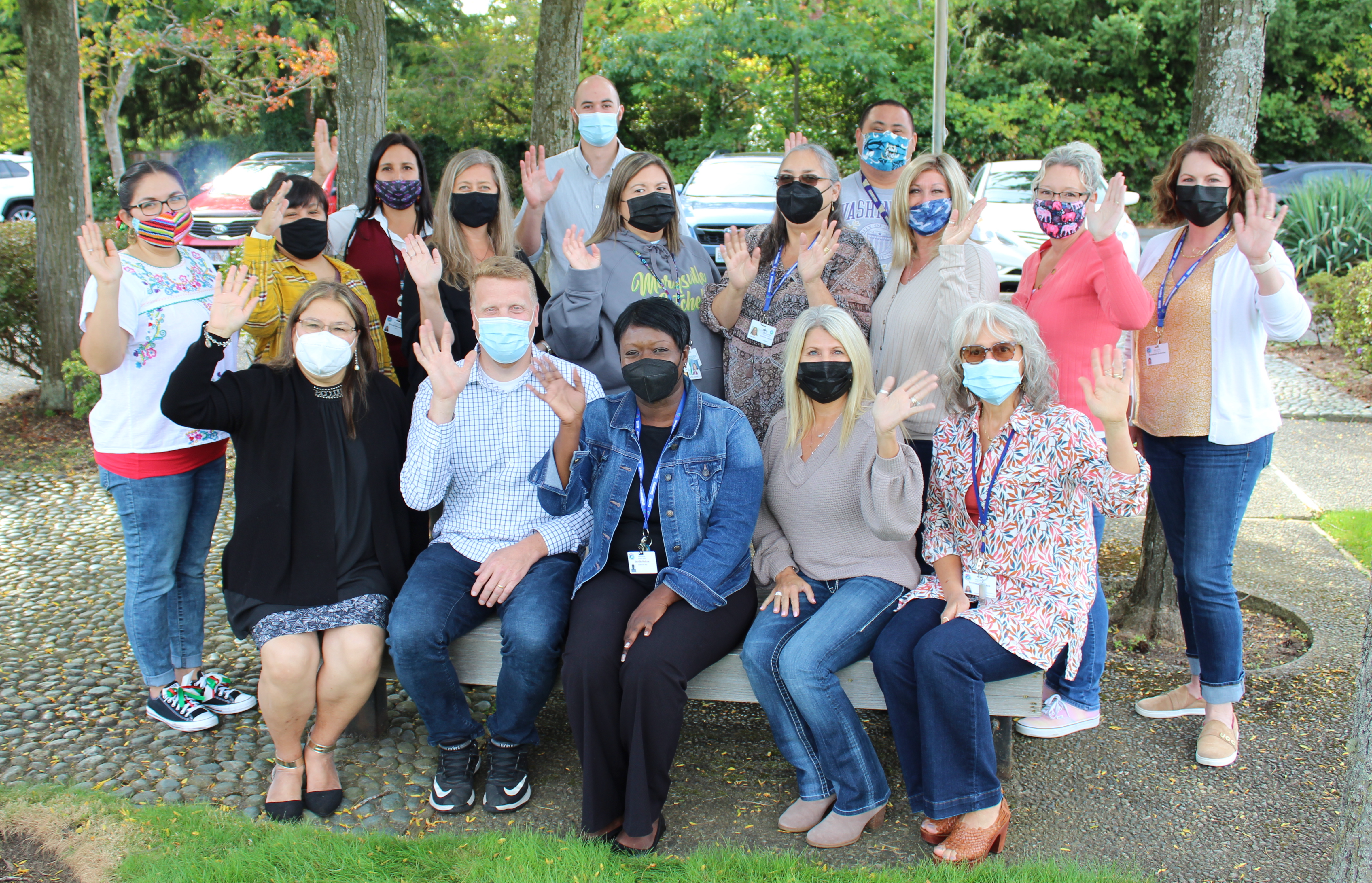 Front Row: Ada Garza, Travis Hammond, Eneille Nelson, Karla Wright, Svetlana Pasonok
Back Row: Priscilla Smith, Zenitha Jimicum, Wendy Messarina, Andrea Wyatt, Nolan Ward, Amy Sheldon, Pixie Owyen, Terrance Sabbas, Judith Tupen, Deanna Bashour, Rosemary Peterson
Not Pictured: Matt Remle, Kateri Loe, Nancy Smith, Larissa Koenig
We are committed to this work personally, organizationally, and as a community.
Eneille Nelson, Executive Director of Equity and Family Engagement  
   Marysville School District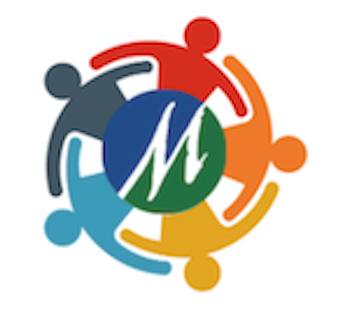 Marysville School District Equity Statement
Working together with Marysville communities and Tulalip Tribes, the Marysville School District holds itself accountable for eliminating group based disparities and barriers and ensures access to support each student in an equitable and inclusive environment. We value and honor the cultural diversity of every student, our families, staff, and community members in helping each student achieve personal and educational goals.
disparities- a noticeable and usually significant difference
barriers- obstacles that can cause hindrance or stop progress completely
equitable- each person, receives what they need in the way of resources, attention, and support
inclusive - welcoming spaces and opportunities for all
Eneille Nelson
Executive Director of Equity and Family Engagement
Travis Hammond
TOSA
Nolan Ward
TOSA
Andrea Wyatt
Director, Title I
Nancy Smith
Director, ELL
INTERPRETATION SERVICES AND
ASSISTANCE FOR FAMILIES
Contact your Family Engagement Specialist or ELL staff at your own school. See contact list below.

Use the Interpreting Services: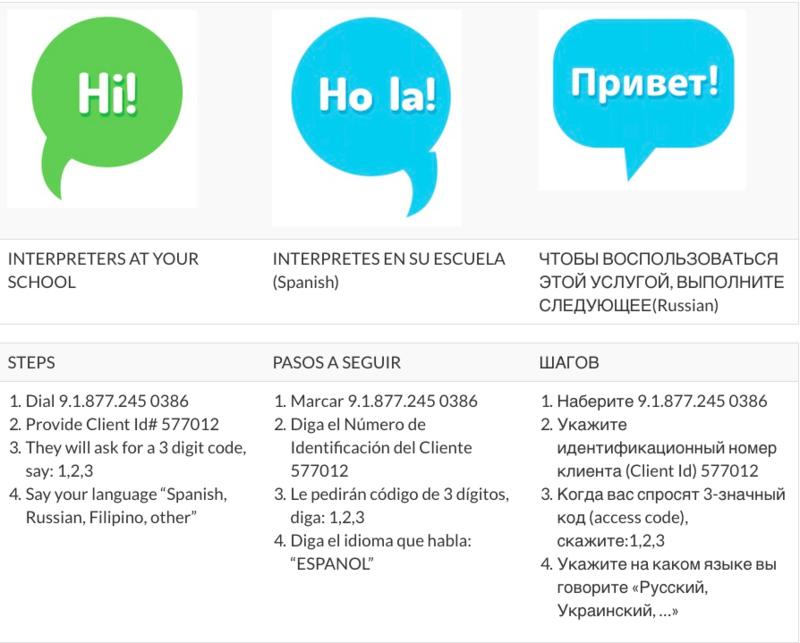 STAFF RESOURCES
INTERPRETERS (Verbal Communication)
TRANSLATIONS (Written Communication)

New Request (Written Communication)