Click on a school logo below to CHECK OUT our Awesome Programs!
Ryan Beatty
Career & College Readiness Director
360-965-0027
Anne Carnell
Career & Technical Education Assistant Director & Director of Regional Apprenticeship Pathways (RAP)
360-965-0035
Andrew Santos
Career & College Readiness Counselor
360-965-2043
Alicia Coragiulo
Career & College Readiness Counselor
360-965-2529
Melissa Dilling
Career & Technical Education
High School & Beyond Plan and Worksite Learning Coordinator
360-965-0022
Randi Miller
Career & Technical Education Coordinator
360-965-0026
DISTRICT WIDE PROGRAMS (GRADES 9-12)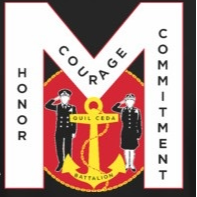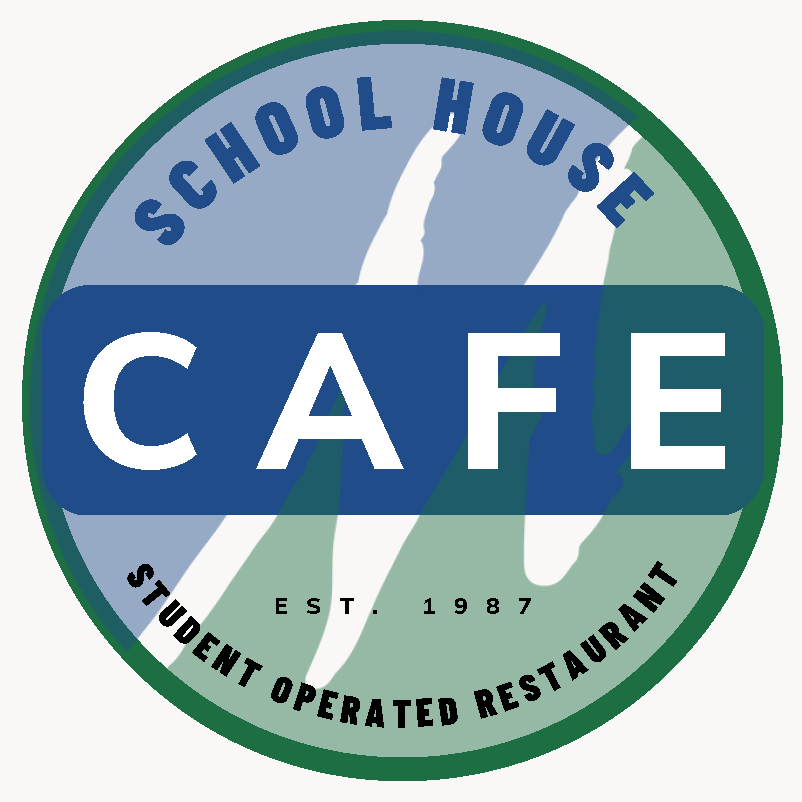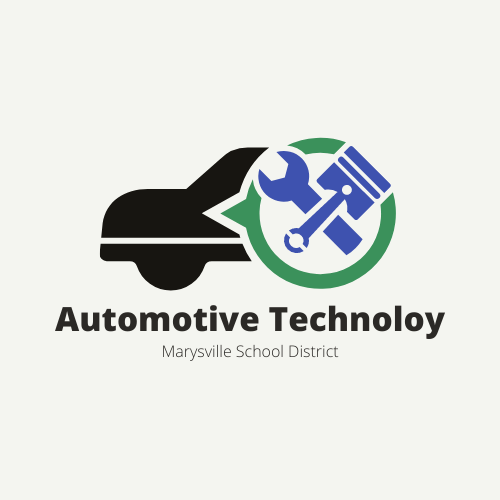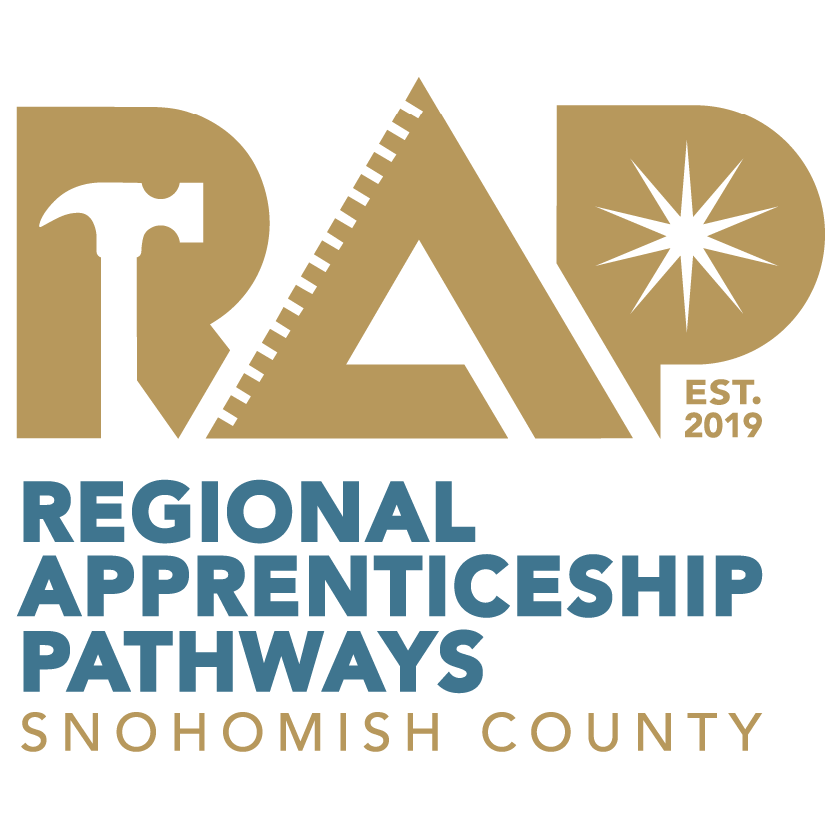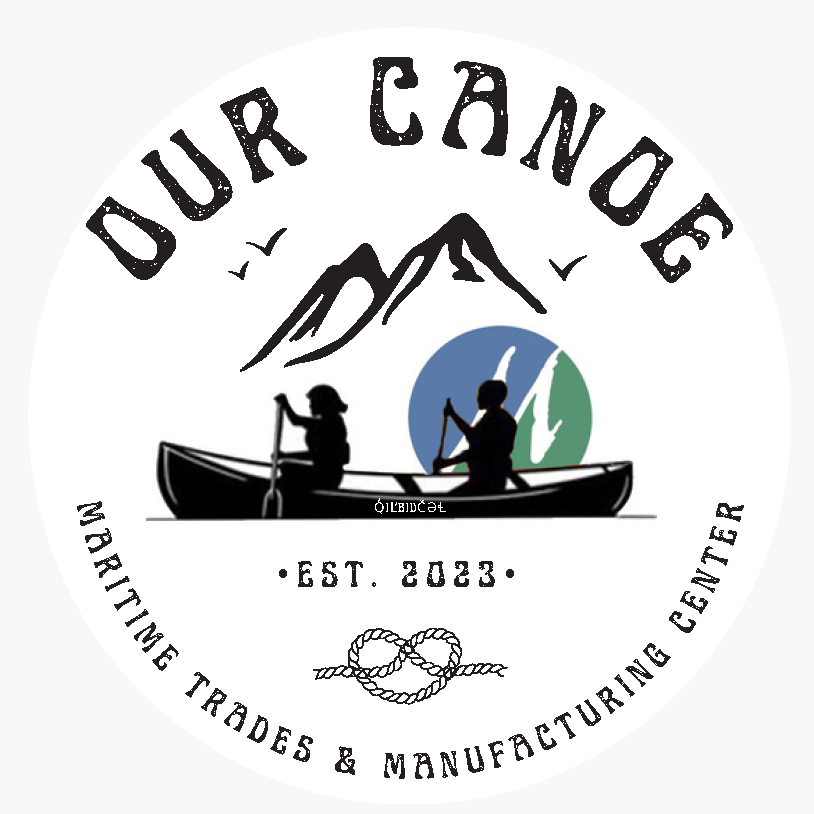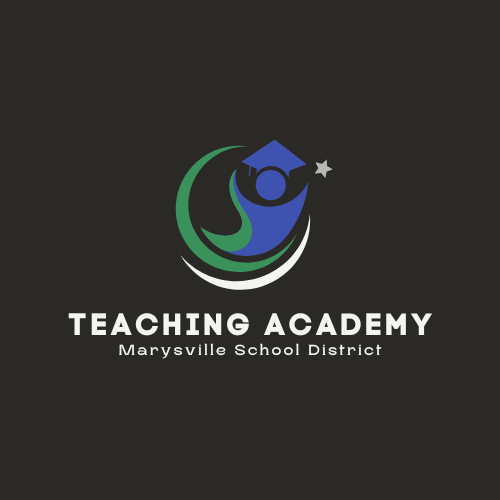 | | | | |
| --- | --- | --- | --- |
| Maritime Trades & Manufacturing | Teaching Academy | | |
CTE GOAL
Every Marysville student will graduate from high school globally competitive for work and postsecondary education and prepared for life in the 21st century. No matter what our students dream, they can pursue it through CTE.
CTE VISION
Marysville School District (MSD) students are entering a highly competitive workforce based on a global knowledge and information economy. To be career and college ready, MSD students need to be able to integrate and apply 21st century skills, technical knowledge and skills, and core academic knowledge. With an emphasis on real world, real life skills, Career and Technical Education – MSD CTE connects students to academics and training that will help them be successful in the future.
CTE MISSION
CTE is at the forefront of innovation in education in Washington. There is nothing more exciting than seeing students engaged in studies that push them to their limits and spark their imaginations. It is our district's responsibility to prepare all students for success in career, college and life. CTE programs in the Marysville School district are aligned with rigorous industry and academic standards. Teachers participate in meaningful professional development on curricula and instruction, standards and assessment, and academic integration. Program partnerships and advisories communicate this vision with business and industry partners. Such programs meet the demands of the new economy.
CONNECTING LEARNING TO EARNING
Career & Technical Education (CTE) courses are offered in grades 7-12 and focus on preparing students with professional training in a variety of career fields. Students develop an understanding of the importance of work and how performance, efforts, and decision making directly affect future educational and career opportunities. Students are trained in basic workplace skills as well as specific technical proficiencies in wide variety of career pathways.
Career & Technical Education courses provide innovative educational opportunities within the Marysville School District. Students are engaged in learning and excited about the opportunity to experience focused course work that allows them to excel in an area of interest. Students who participate in CTE courses are being prepared to enter a highly competitive workforce based on a global knowledge and information economy.
Students who are career and college ready need to be able to compete in this every changing workforce and have marketable skills that put them ahead of others. CTE offers these skills in a rigorous, hands-on, project based learning environment. CTE courses also offer embedded core academics, which allow students to complete their high school graduation requirements more efficiently. CTE courses are aligned to Washington State teaching standards and offer high school as well as college credit in many areas. Instruction is provided by highly trained educators who are experts in their field of study.