HOUSING INSTABILITY SUPPORT
If you or your family are:
- staying with someone temporarily
- transitioning between housing situations
- live in a complex supported by a case worker/organization
- staying in motel/hotel/campground or vehicle
- staying where there is no power or water
Read more here!
Andrea Wyatt
Director
360-965-0052
Deanna Bashour
District McKinney-Vento & Foster Care Liaison
360-965-0049 / Work Cell (Call or Text) 360-913-1183
Larisa Koenig
Secondary McKinney-Vento Mentor Coordinator Liaison
360-965-0047
Rosemary Peterson
McKinney-Vento Graduation Success Liaison
360-965-0046 / Work Cell (Call or Text) 425-308-7376
Craig Hereth
McKinney-Vento Student Success Liaison-Middle Schools
360-965-0058
Work Cell: 425-422-5568
KIDS IN TRANSITION - MCKINNEY-VENTO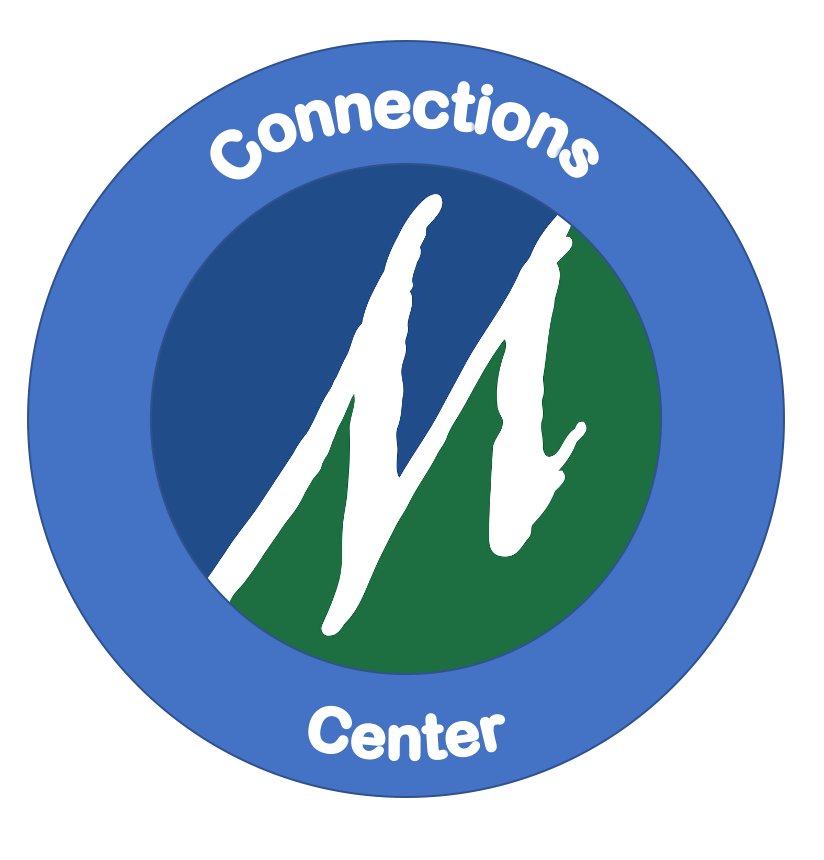 KIDS IN TRANSITION MCKINNEY - VENTO
General Information: The McKinney-Vento Act ensures the education of homeless children and youth.

Determining Eligibility: Individuals who lack a fixed, regular, and adequate nighttime residence and is a case by case determination.

Point of Contact for Services: School Counselor and/or District Office McKinney-Vento Liaison.

School of Origin: The school that the child or youth attended when permanently housed or the school in which the child or youth was last enrolled. Depending on the best interest of the student, the student may stay in the school of origin or attend the local attendance area school in the vicinity where they currently stay.
District Forms and Board Policy Information
For more information, visit the OSPI Education of Homeless Children and Youth website.