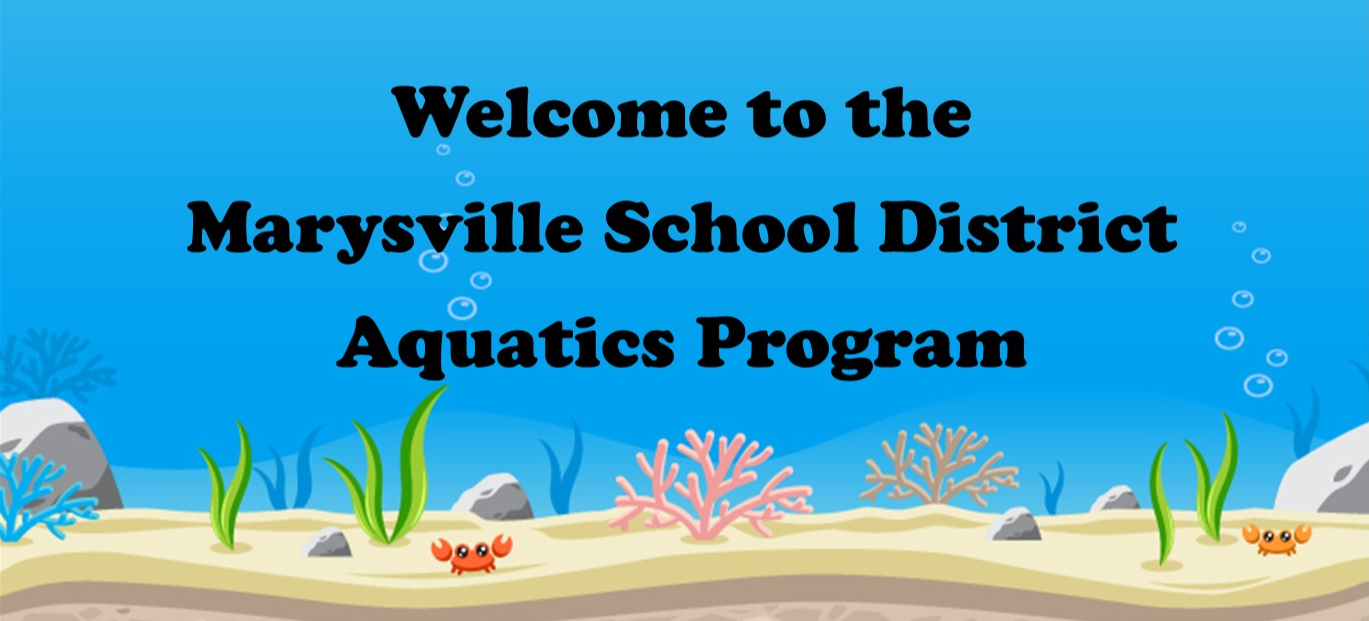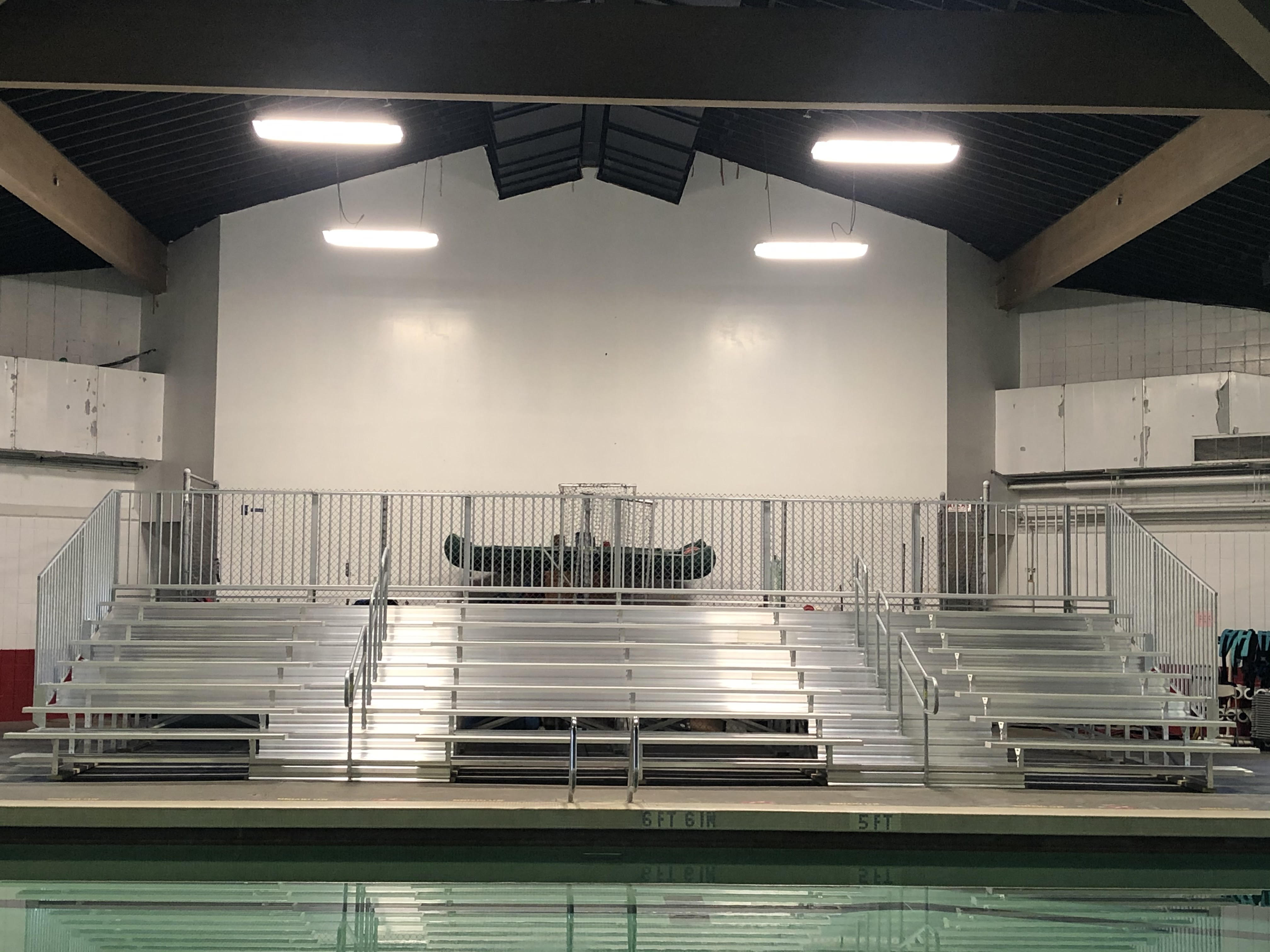 During the school year, no school = no pool! School delays, the pool will operate as normal minus early morning lap swim.
THANK YOU!
The Marysville School District Aquatics Program (pool) is located on the Marysville Pilchuck High School campus. The pool is a school district and community pool that is open year-round. There are three separate sections of the pool:
3' deep preschool pool

3' - 5' deep medium pool

5' - 12' deep large pool which is 25 yards long with six lanes
Children 6 years of age and younger must be accompanied by an adult in the water – NO EXCEPTIONS.
Guidelines to know before coming to the pool
Call 360-965-2035 to reserve your space, drop ins will be welcome.

Enter in the North main entrance and we will be using the south doors for exiting only.

Spectators are not allowed

Showers are available

Participants must wear a facemask when they entering the facility, Masks are not required while swimming.