News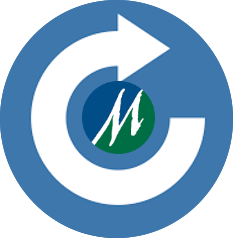 December 4, 2020 Espanol haga clic AQUÍ TO: Marysville School District Families, Staff, and Community FR: Jason Thompson, Superintendent Through our planning efforts to bring Pre, K, and...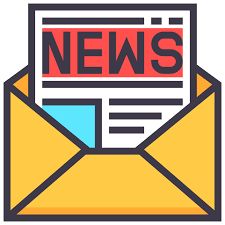 Welcome to the December version of our Pinewood Newsletter. Click HERE to read our latest news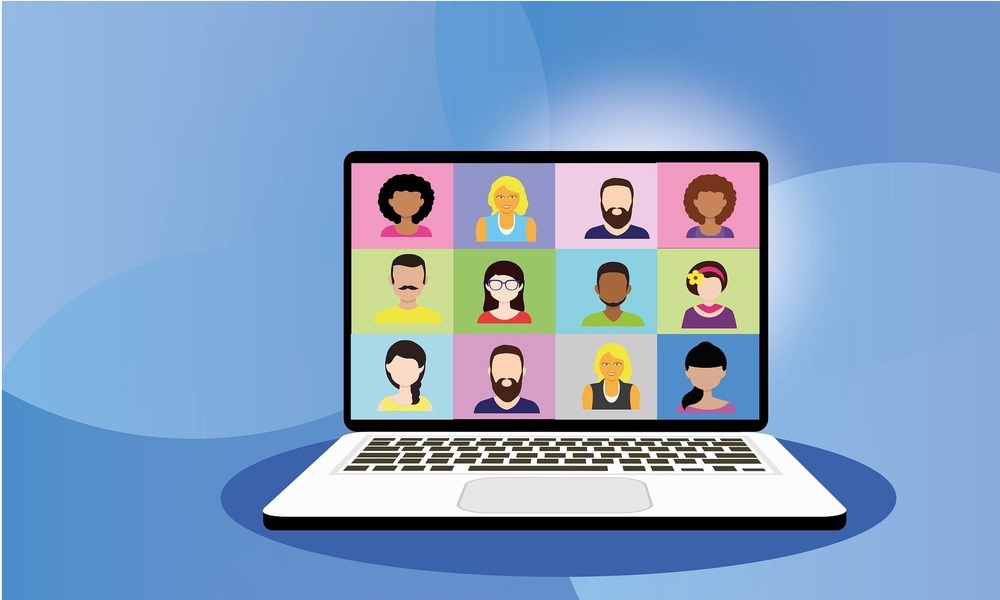 Hello Pinewood Families! Please join us at our first Virtual PTSA General Meeting on Thursday, December 3rd at 4:00 pm. We want to encourage you to join this amazing group and get involved as...
SEE ALL NEWS