EDIT MAIN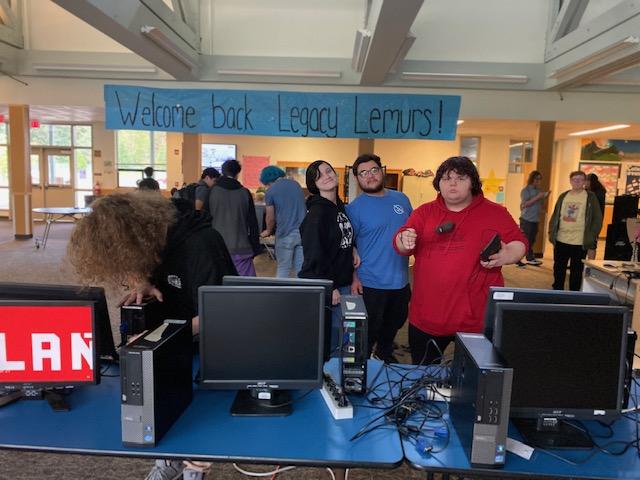 During a typical year, LAN Club hosts a monthly LAN party for all students. There are dozens of computers set up with multiple LAN gaming options after school on Fridays with Pizza. There is a $5.00 participation fee payable in the ASB office.
During CL 2.0 we will be hosting FREE virtual LAN Club events on zoom.
Please email Mr. LaGrange at paul_lagrange@msd25.org for the link if you would like to participate.
October 16, 2:00 pm to 5:30 pm (first event of the year!)
October 23, 2:00 pm to 5:30 pm
October 30, 3:30 pm to 5:30 pm
November tbd
December tbd
January tbd
February tbd
March tbd
May tbd
Jun tbd