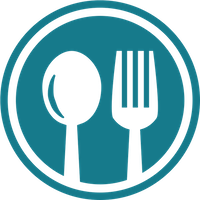 Meal Service Restored Today! Monday, 1/25/21
Marysville School District
Monday, January 25, 2021
Free meal services are restored for all elementary sites and bus routes starting today, Monday, January 25, 2021.
Free meals are available at each elementary school Monday through Friday, 11:00 am - 12:30 pm, and through bus routes in areas not close to the schools. Click HERE to access meal bus routes.
Thank you for your patience during the 3-day interruption of services and thanks and appreciation to the Marysville Community Food Bank for supporting families where needed.
For questions about meal services in the Marysville School District, call (360) 965-0115.