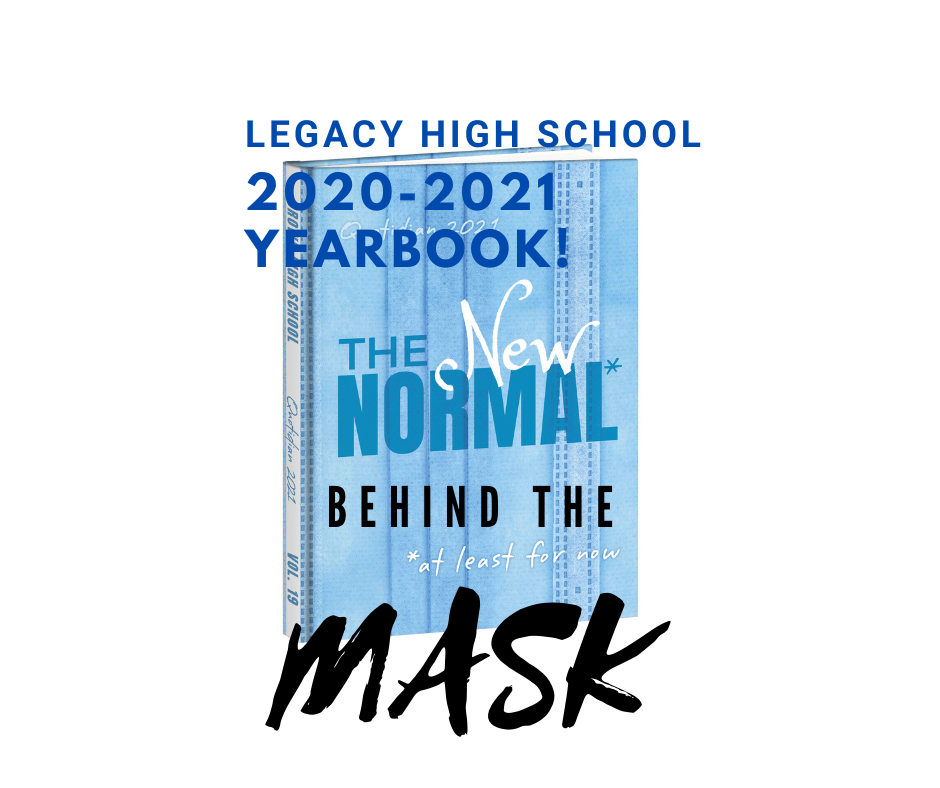 2021 Yearbook Information
Legacy High School Yearbook Staff
Tuesday, December 01, 2020
2020-2021 YEARBOOK INFORMATION
Yearbooks are $35.00 and can be purchased online at http://payments.msd25.org by using your Skyward Family Access username and password. If you need assistance or would like to make arrangements to pay in person please contact Erica Richards at 360-965-2871.
Students from all grades may submit their own school picture this year (similar to a senior photo). They need to submit their school photo via the Yearbook SNAP app. Yearbook SNAP app directions are in the attached flyer. They may also choose to use their November 19th School Picture Day photo.
December Photo requests from yearbook staff for all Legacy Students and Staff: https://docs.google.com/document/d/1hStFa6yZcWzhJQWJ5kVVP0lAY3EkLnhwtWI0AH6J0xI/edit Students and Staff, please submit your photos via our Yearbook SNAP app and use the December photo topic list above for more specifics so you can be represented in our yearbook!
2020-2021 yearbook will be the year to remember!