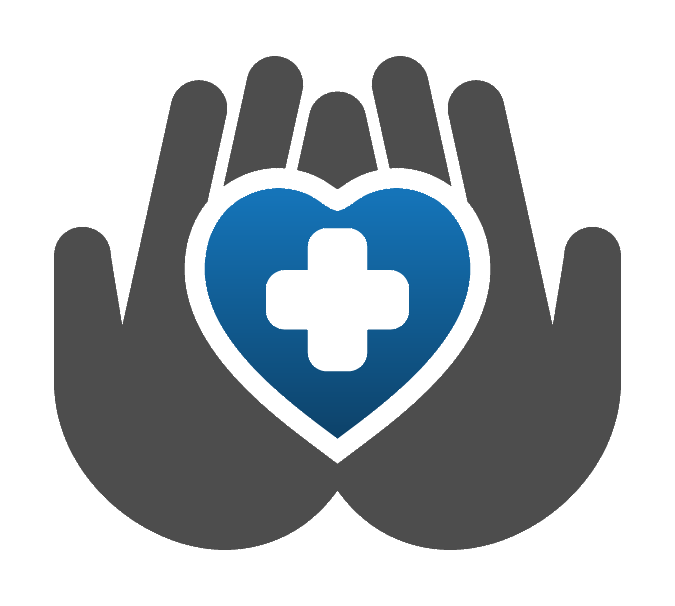 Important Notice: Marysville Tulalip Campus
Marysville School District
Thursday, November 19, 2020
Dear Marysville Tulalip Campus Families,
Out of an abundance of caution related to confirmed COVID cases both at one of our schools and the rise of COVID cases in the community, the district is closing the schools on the Marysville Tulalip Campus (10th Street, Heritage, Legacy, SHoPP K - 8, and Quil Ceda Tulalip) to staff, students, and families starting tomorrow, Friday, November 20 through Sunday, November 29.
This closure of the buildings will allow for deep cleaning and disinfecting and to create a break to help stop the spread of COVID. We plan to reopen the campus and its schools on Monday, November 30. This closure aligns with The Tulalip Tribes' closure of its administrative offices, the Youth Center, and the Tulalip Early Learning Center.
Remote learning will still be held with students online in their Google classrooms through Zoom and family engagement conferencing will still be held, but the physical buildings will be closed. If you have an in-person meeting scheduled with your child's teacher, the teacher will contact you to reschedule for an online meeting. Meals will still be available from a bus in the Quil Ceda Tulalip Elementary school parking lot 11:00 a.m. - 12:30 p.m. on each of the school days.
If you have any questions, please feel free to reach out to your child's school. Staff will be working remotely and are accessible via email, phone call, or text through Remind.
Thank you for your support and understanding. Stay healthy and take good care.