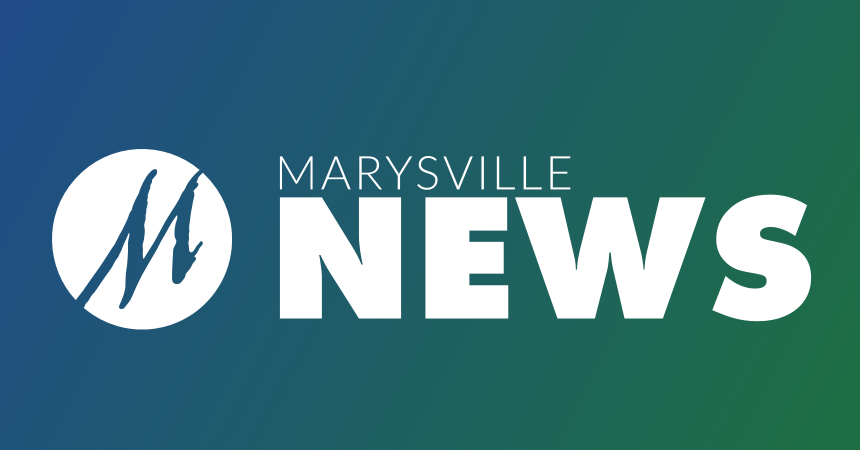 Changes to Food Service Program
Marysville School District
Friday, August 28, 2020
August 28, 2020
As we prepare for the start of school in remote (online) learning on September 9, we want to share some important information with you about food service changes.
The Federal program that allowed our food service program to deliver and serve meals free to anyone 18 years and under has ended. When we start school in remote learning, meals for students in grades Pre - 12 and enrolled in the Marysville School District or Marysville Online will be available Monday through Friday in a curbside "grab and go" model from 11:00 am to 12:30 pm at each elementary school site. Meals will consist of breakfast and lunch and can be picked up by students, parents, or guardians.
Meals will only be available to "enrolled" students. For example, if there are younger siblings at home who are not school-age, a meal may not be picked up for those child(ren).
To pick up a meal(s), either the child's name or student ID number will be needed. Meal prices are as follows*:
Elementary Meal Prices (Grades K - 5)
Breakfast

Lunch

Paid

$2.00

$3.00

Reduced

Free

Grades K - 3: Free

Grades 4 - 5: .40 cents
Secondary Meal Prices (Grades 6 - 12)
| | | |
| --- | --- | --- |
| | Breakfast | Lunch |
| Paid | $2.25 | $3.25 |
| Reduced | Free | .40 cents |
*All students regardless of grade who qualify for reduced meals are eligible for a free breakfast. Meal Account Payments: Meal payments may be made online https://wa-marysville.intouchreceipting.com/, in-person at your child's school office, or the Marysville School District Service Center. Important: Free and reduced meal applications were recently mailed to homes. Please complete the form and return to your child's school or the district office as soon as possible. For questions about meal service or free and reduced meal applications, please call the Child Nutrition Services office at (360) 965-0115.