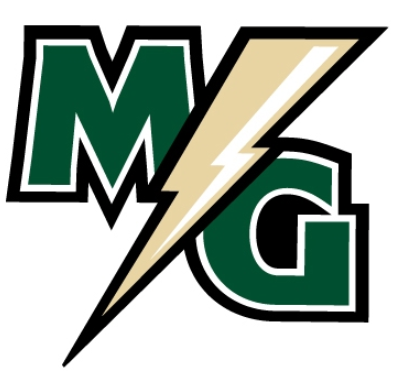 Advanced Placement Updates & Information due to Covid-19 & Distance Learning
Marysville Getchell High School ~ AP Coordinator, Jeanne Olsen
Monday, April 13, 2020
Families & students enrolled in Advanced Placement Courses at Marysville Getchell,
Please see important information below from our AP Testing Coordinator, Jeanne Olsen!
Links for ALL things AP: Exam Details, Review Sessions, Requests for Internet or a Device Request DUE before April 24th. https://apcoronavirusupdates.collegeboard.org/students
How to pay for AP Exams: All exams are now ready for online payments. Parents/guardians can go to payments.msd25.org to make those payments. Reminder: Parents need to be logged in using their parent Family Access account, not their student's login. (If you try to use your student's login, and password, it won't let you in). Full pay $85 per exam, fees waived for free/reduced lunch students or for cancellation of exam(s) this year only.
Questions/Cancellation request form (linked here): Email Jeanne Olsen, jeanne_olsen@msvl.k12.wa.us Marysville Getchell Librarian, AP Coordinator
Don't forget to follow us on Facebook, Twitter, or visit our website. Our Marysville School District App is great too! These are fabulous resources to stay up to date on what we're doing here at MG and District-wide!
Make it a great day the Charger way!