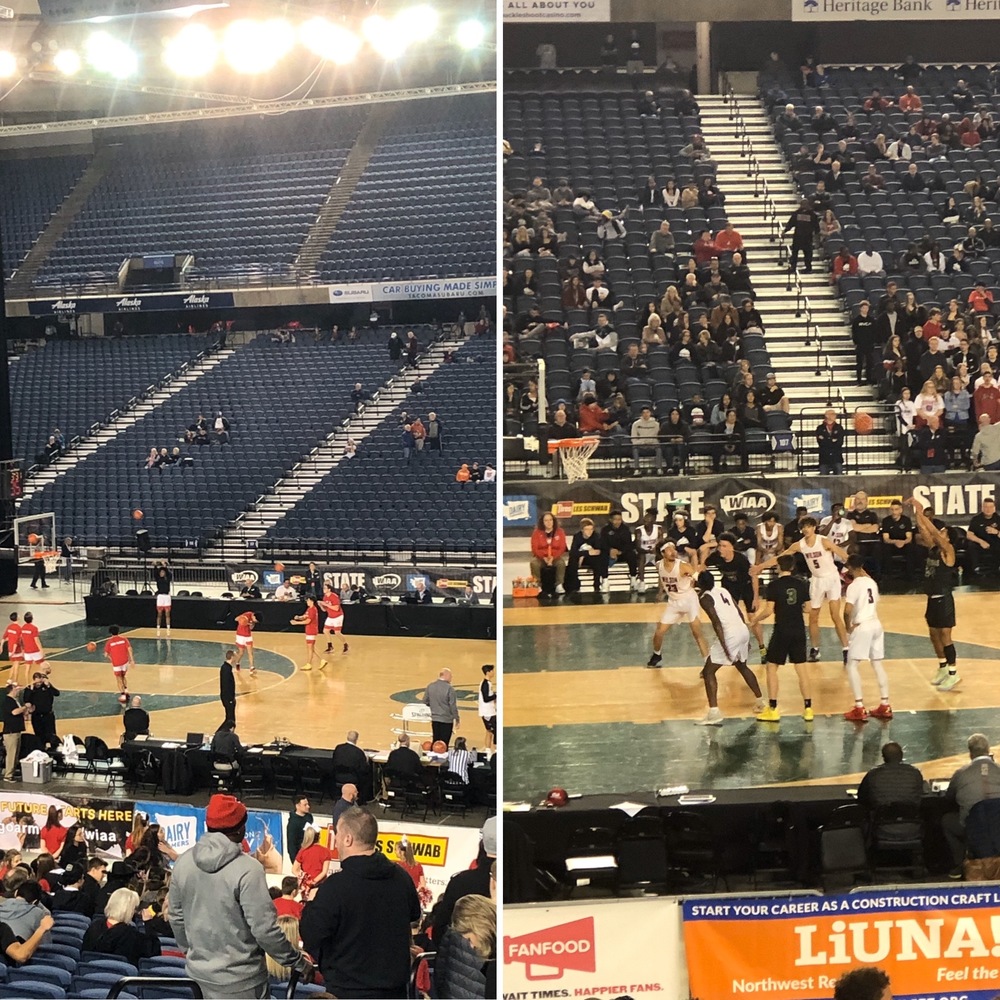 MSD ATHLETICS: M - P Wins 63 - 48 agains Central Kitsap High School​, M - G Currently playing against Garfield High school.
Marysville School District
Wednesday, March 04, 2020
TACOMA – Marysville-Pilchuck's defense stood out in beating Central Kitsap 63-48 this morning at the 3A Hardwood Classic at the Tacoma Dome.
No. 3 M-P, 22-3, jumped out to a 16-4 first-quarter lead as the No. 14 Cougars, 18-9, had trouble scoring against the Tommies tough defense.
Both teams struggled from the field in the second period, as CK outscored M-P 12-8 to trail 24-16 at halftime.
M-P regained its dominance in the third quarter with a 19-12 advantage, expanding its lead to 43-28.
The teams played even in the final quarter, with both teams scoring 20 points.
The Tomahawks advance to play No. 4 Garfield at 9 a.m. Thursday at the Dome.
Leran more at https://www.marysvilleglobe.com/