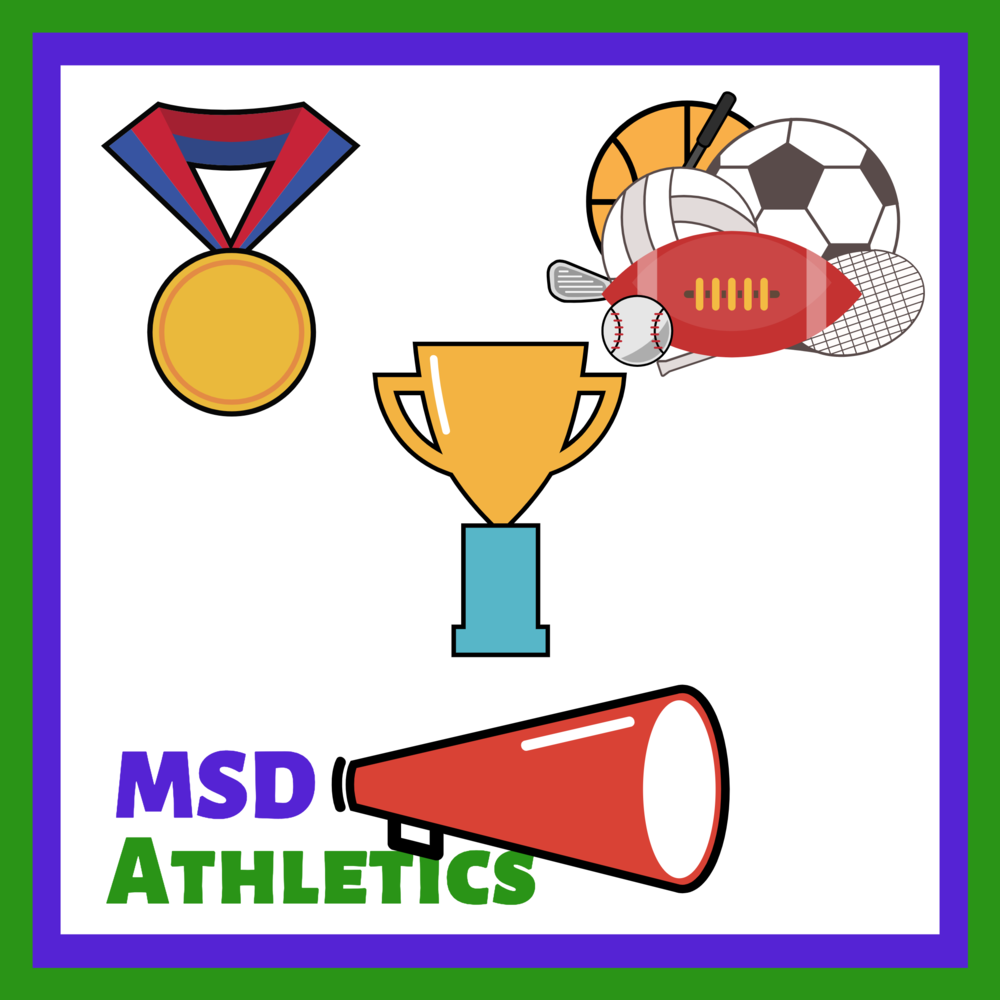 Marysville School District athletes are amazing!
Marysville School District
Tuesday, February 25, 2020
Basketball For the first time in the school's history, Marysville Getchell High School boys' basketball team made it to state! They won against Meadowdale which qualified them for regionals. The team will play Mount Tahoma this Friday, 2/28, at 6:00 pm at Puyallup High School in Puyallup. If Getchell wins, they will play at the Tacoma Dome on 3/4 at 10:30 am.
Marysville Pilchuck boys' basketball team are district champions for the third year in a row! The team will play Kamiakin High School, Saturday, 2/29, at 2:00 pm at Jackson High School in Everett.
No matter the outcome of the game on Saturday, the Tomahawks are guaranteed to play again. If they win, they will play on 3/5 at 12:15 pm at the Tacoma Dome, if they lose, they will play Wednesday, 3/4, at 9:00 am also at the Tacoma Dome.
Wrestling Marysville Pilchuck's Cayden and Alivia White, brother and sister, are State champions! It's all in the family, Andrea White, their mom, is the MG/MP girls wrestling coach. Austin Davis, also of MP, took 4th in State in wrestling. Cayden and Alivia are up for the Herald Athlete of the Week. You can go online and vote for them at Heraldnet.com - click HERE
Swim and Dive
Andrew Kallio took third in State diving, Eduard Naumchick placed twelfth, Ian Meetsma tied his personal best time in the 100-meter freestyle, and Eric Davydenko finished sixth in State diving.
Way to go! We are so proud of all of our athletes.
Read more in the news courtesy of Herald.net:
https://www.heraldnet.com/sports/mat-classic-notebook-mp-siblings-each-take-home-titles/
https://www.heraldnet.com/sports/3a-state-swim-dive-shorewood-diver-captures-state-crown/ https://www.heraldnet.com/sports/matchups-announced-for-high-school-basketball-state-regionals-2/
Stay up to date with the daily Schedules, directions to playing facilities, rosters, standings, photos, and news of our MG athletes and our MP Athletes you may also follow MP athletics on Twitter for the latest news.
GO TEAMS!
#WeAreMSD