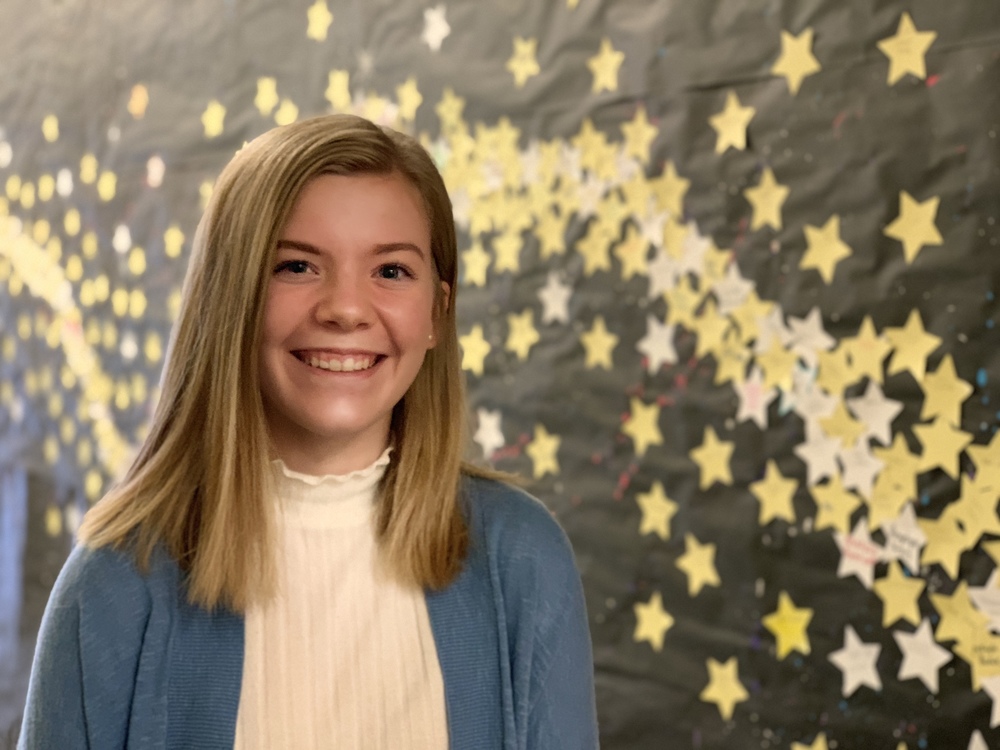 Meet Elsie S. Recipient of the Marysville Rotary Community Service Recognition Award
MSD
Tuesday, November 05, 2019
This morning, the Marysville Rotary awarded the first recipient of the Marysville Rotary Community Service Recognition Award for 2019/2020 school year for the Month of October to Elsie S. of Marysville Getchell High School.
Special thanks to the Marysville Rotary and the Marysville Les Schwab (who is now solely supporting this program going on it's 5th year) for presenting Elsie with a certificate and a check.
Way to Go Elsie, We are very proud of you!