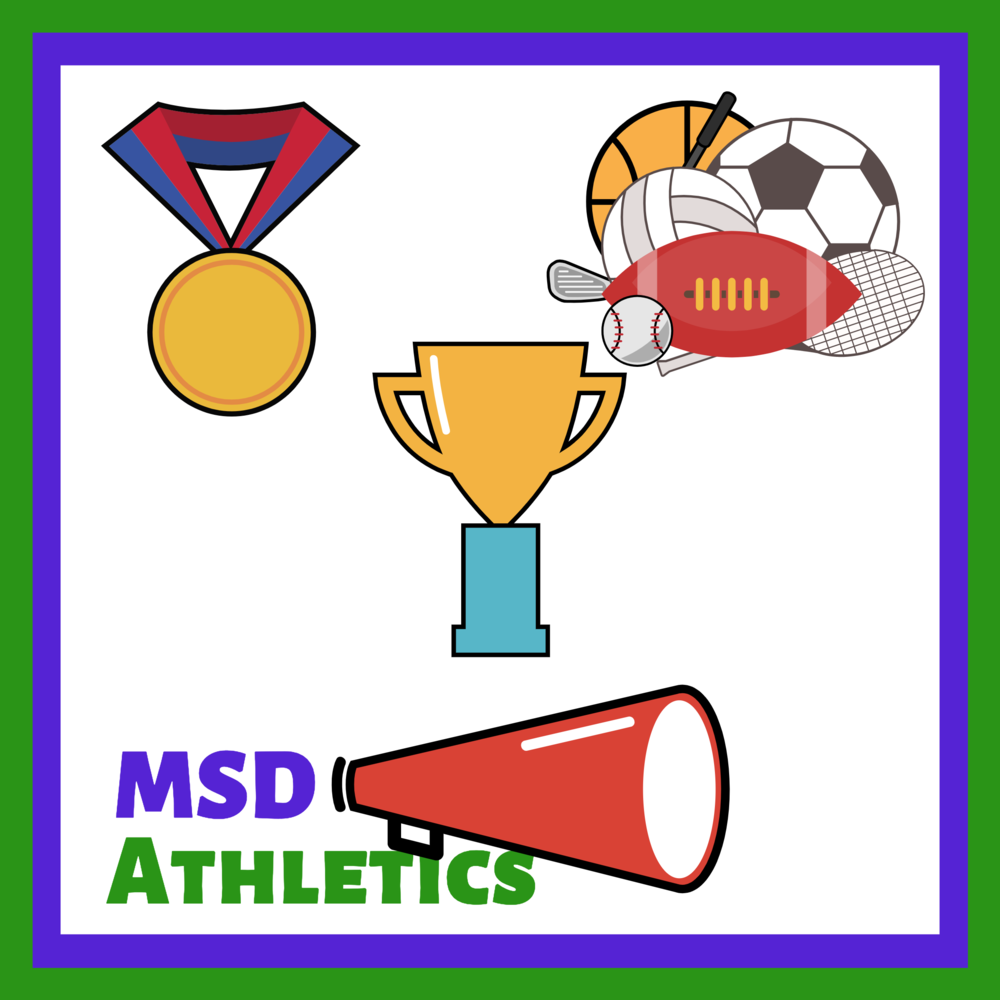 MSD ATHLETICS: ​Volleyball, Girls soccer​, Boys tennis​
Marysville School District
Thursday, September 19, 2019
Volleyball
Marysville Getchell
The Chargers beat Mountlake Terrace 3-1 in an excitingly close matchup 25-15, 19-25, 25-23 and 25-23 in their opener Thursday. MG's balanced attack showed Kate Roberts with eight kills and three blocks; Kerragyn Heacock with six kills; Kelsey Kolling with five kills and three aces; Hannah Holscher with four kills and 28 assists; Courtney Taylor with 19 digs; and Peyton Schmidt with 18 digs.
Girls soccer

Marysville Pilchuck
The Tomahawks tied Mariner 0-0 Saturday, after beating Lynnwood 3-0 Thursday.
Boys tennis

Marysville Getchell
The Chargers fell to Oak Harbor 6-1 with No. 3 doubles Keegan Brennan-Ryder Hurley getting the only win 3-6, 6-1, 10-8 (tiebreaker).
Continue reading at https://www.marysvilleglobe.com/sports/2-locals-win-races-in-huge-cross-country-meet/ or visit http://www.wescoathletics.com/index.php?pid=0.3.399.9.321 for more information!